Submit Artwork
For this next artist showcase the theme is "CRYPTO WINTER WONDERLAND"
We wanted to purposely leave this a little vague to let people interpret it how they see fit. 2023 has been a bit of a shitshow albeit with some promising developments sprinkled in as well. How do you see where we are at now??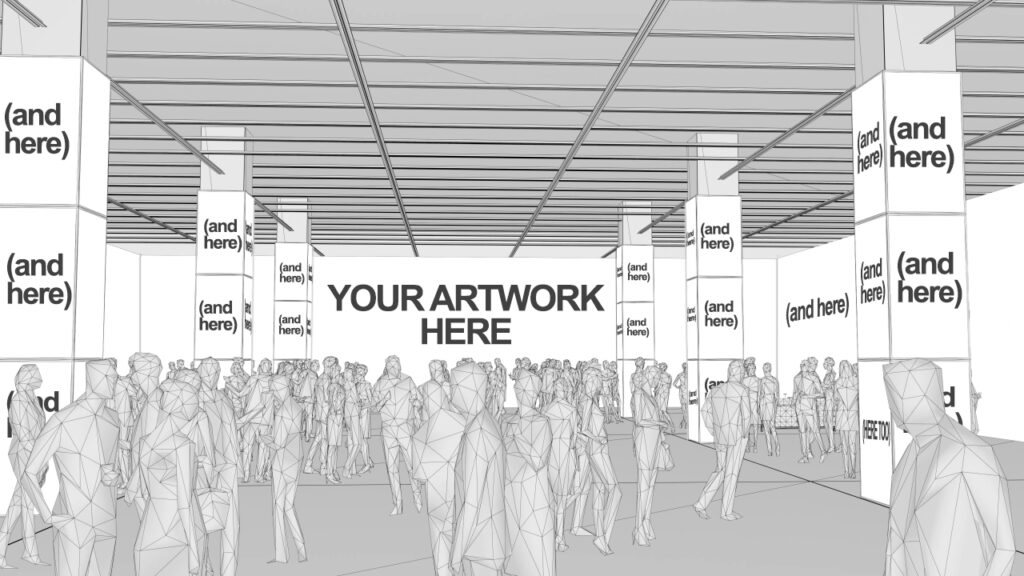 CONTENT SPECIFICATIONS
File Type
JPEG, GIF, or PNG
Max File Dimensions
2000×2000
File Name
SocialMediaHandle_FileName
FILES MUST BE SUBMITTED BY NOVEMBER 5TH
Submitting content does not guarantee artwork will be displayed at event or an invite to event.
File delivery